We're off the a great start with our first private screening and new requests continue to pour in. Five more events have been organized by groups from Collingwood Ontario to Kansas City. Your next opportunity to see MELGES: The Wizard of Zenda is at the CT Spring boat show.
Charleston Race Week put together a successful event for the sailors, crews and families in town for its annual spring regatta. Thanks to Randy Draftz and the Charleston Yacht Club for organizing the screening. Ed Furry of Sail22 and Maxinkuckee Yacht Club caught the show and had this reaction: "I really enjoyed seeing the film Melges, The Wizard of Zenda tonight. Brings back a lot of memories and shows what a great sailor and person Buddy Melges is."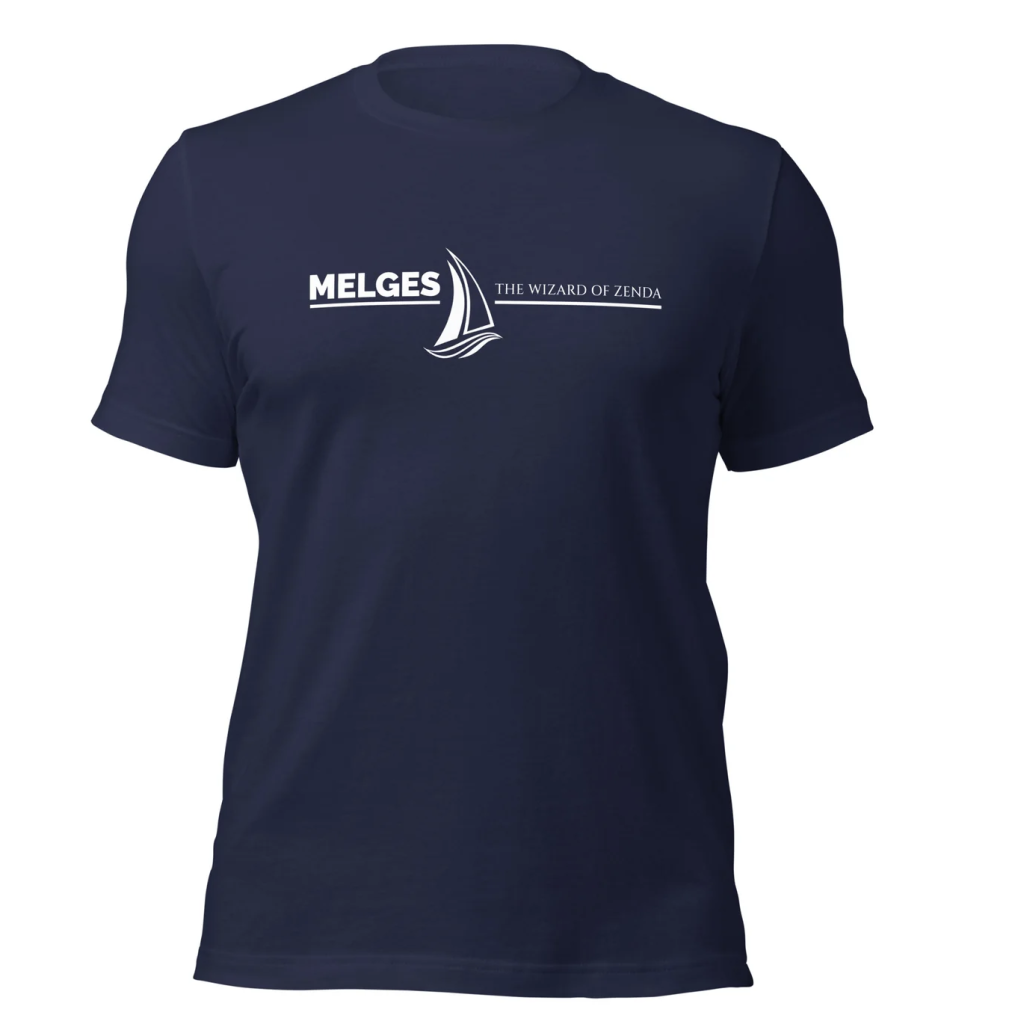 There are dozens more yacht clubs and organizations working on setting up events. We've added several more as 'Possible screenings' and we'll update the list on our 'Events' page every week.
Finally, we've added a Shopify store to the website for those interested in supporting us by purchases some gear.
As always thanks for your support and keep those screening requests coming.