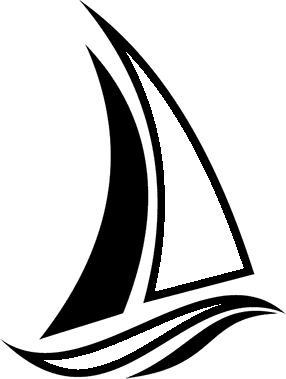 The son of Melges Boat Works
founder Harry Melges Sr., Buddy grew up being involved in the family boat building business in the tiny town of Zenda, Wisconsin, population 100. Buddy always said, it's not the end of the world, but you can see it from there.
From his home waters on nearby Lake Geneva, where he became equally adept in both scows and ice boats, Buddy Melges has built a resume of winning that's made him one of the most successful and acclaimed racing skippers in the world.  
Buddy won more than 60 major national and international championships, Including two Olympic medals and the America's Cup in 1992. That championship on the America3 alongside Bill Koch capped an astonishing racing career that crossed five decades. He tested his skills in multiple classes, dominating the world's greatest sailors, and then moving on the next class.
But Buddy is well respected and revered not just for his extraordinary sailing abilities. His colorful personality, sense of humor and his commitment to integrity and sportsmanship led one of his competitors to say, "Buddy's the only guy who could crush you in a regatta, and you'd still be pulling for him after it was over." This gregarious, seat-of-the-pants skipper created a language all his own, his so-called 'Buddyisms' only adding to his adoring fanbase. He often spoke of the need to sail a little bit 'quicklier' than his competition. Buddy flourished beyond sailing's high-tech revolution and once remarked, "instruments are great, but you have to look at the water and present the boat to Mother Nature.
Buddy's remarkable life story proves you can be the best AND compete in a way that draws the love and respect of your fans and your competitors.
Legends of American Sailing
By Gary Jobson
There are many great sailors around America, and some of them have extraordinary skills and achieved great performances on the water over many years. When I made the list of legendary sailors for this book there was one name that stood out above the others, Buddy Melges. Ask any top sailor who is America's best, and Buddy will always be mentioned. His Gold Medal championship in the 1972 Olympics Games and winning the 1992 America's Cup as a helmsman is just part of the long story of this gifted, gracious, helpful and productive American sailing hero.