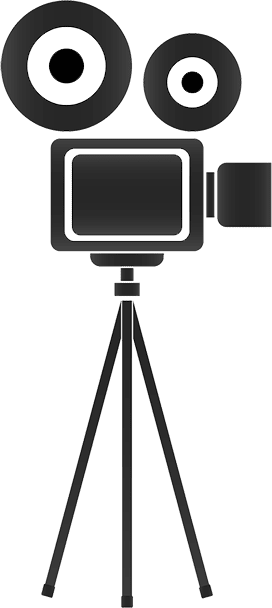 Quicklier Film Partners
was formed in 2020 as a socially conscious low profit limited liability company to develop, finance, produce, and market the feature length documentary film Melges, The Wizard of Zenda (the "Film") for the purpose of informing, educating, and engaging people and organizations throughout the world to embrace sailing education, safety, and competition.
Producer of the film and principal of the Company, ANNE PETERSON, is an experienced journalist as a TV news anchor, reporter, on-air personality, and motivational speaker. A 25-year veteran prime time news anchor/reporter, Anne has been honored with many industry awards including three Emmy nominations and two Telly awards. In 1979 Anne set the record as the youngest female news anchor in the country at age 22. At KCTV5, the CBS affiliate in Kansas City she continued her career with co-anchor Wendall Anschutz holding the honor of being the longest running anchor team in the country.
MARK HONER is the Director/Writer of the film. Through his production company DESTINATION HOPE, Mark has created award winning documentaries, television programs, and short films seen around the world. He now focuses the camera on the life and legacy of one of the greatest sailors of all time, Buddy Melges. Production of this film began in 2014 and is targeted for release in 2022.