Buddy Melges, Renowned American Sailor, Passes Away at 93
This tribute was submitted to Sail-World Magazine by the Melges family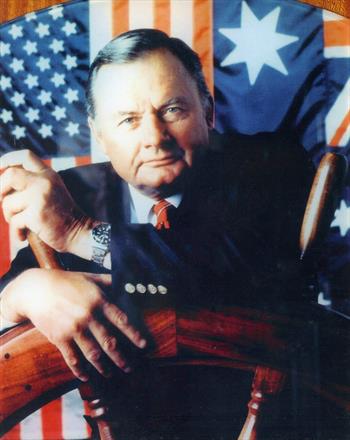 Harry Clemons "Buddy" Melges Jr., considered to be one of the greatest competitive sailors in the sport of sailing, passed away on May 18, 2023. He leaves behind a remarkable legacy as one of the most accomplished and revered sailors in American history.
Born on January 26, 1930, in Elkhorn, Wisconsin, Buddy dedicated his life to the pursuit of excellence on the water. Growing up on Delavan Lake, he honed his skills sailing the boats crafted by his father, Harry Melges Sr., at Melges Boat Works. From its humble origins as a wooden rowboat builder, the family business evolved into a trailblazer in sailing innovation, providing top-quality performance hulls and sails while fostering a passionate sailing community over the last 78 years.
To read the complete article CLICK HERE.
This NY Times Obituary is a wonderful summary of Buddy's sailing career.