"Inspirational and very well received"
"Terrific work! It was mesmerizing and so well edited!"
"It sold out the day before the screening"
"The film was incredible ... Wizard of Zenda was a '10' and so is Buddy"
"just the inspiration we need. It's a must see for every sailor"
"very well received. We sold all 120 seats"

A documentary film
exploring the life of sailing legend
Buddy Melges
He won Olympic medals and world championships. But sailing's biggest prize eluded him, the America's Cup. Follow Buddy's extraordinary journey as seen through unprecedented access to over 200 hours of archival footage and interviews with the icons of sailing.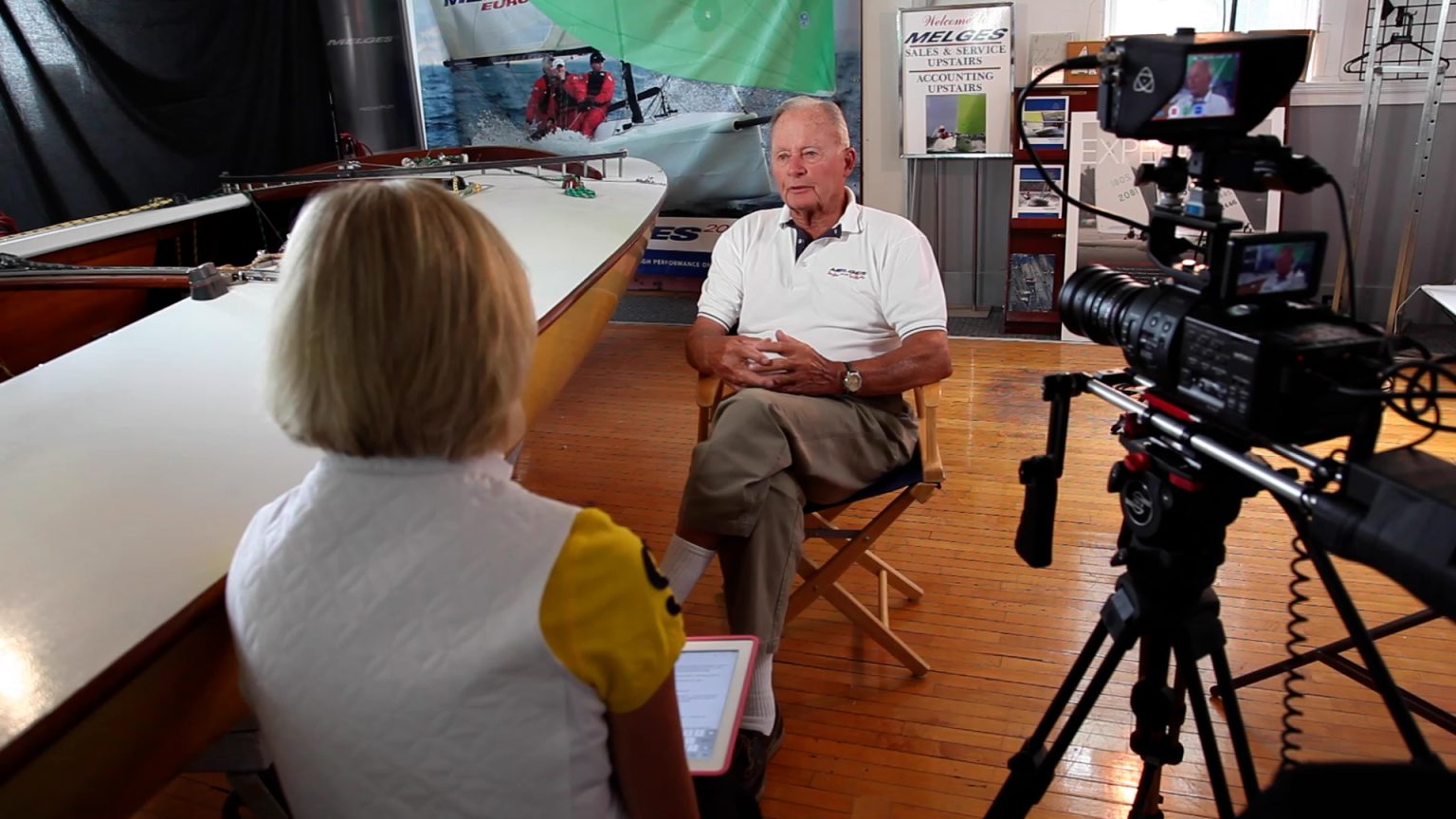 Sign-up to get updates from our documentary project, including new opportunities on how you can be involved.
You Can Be a Part of the Adventure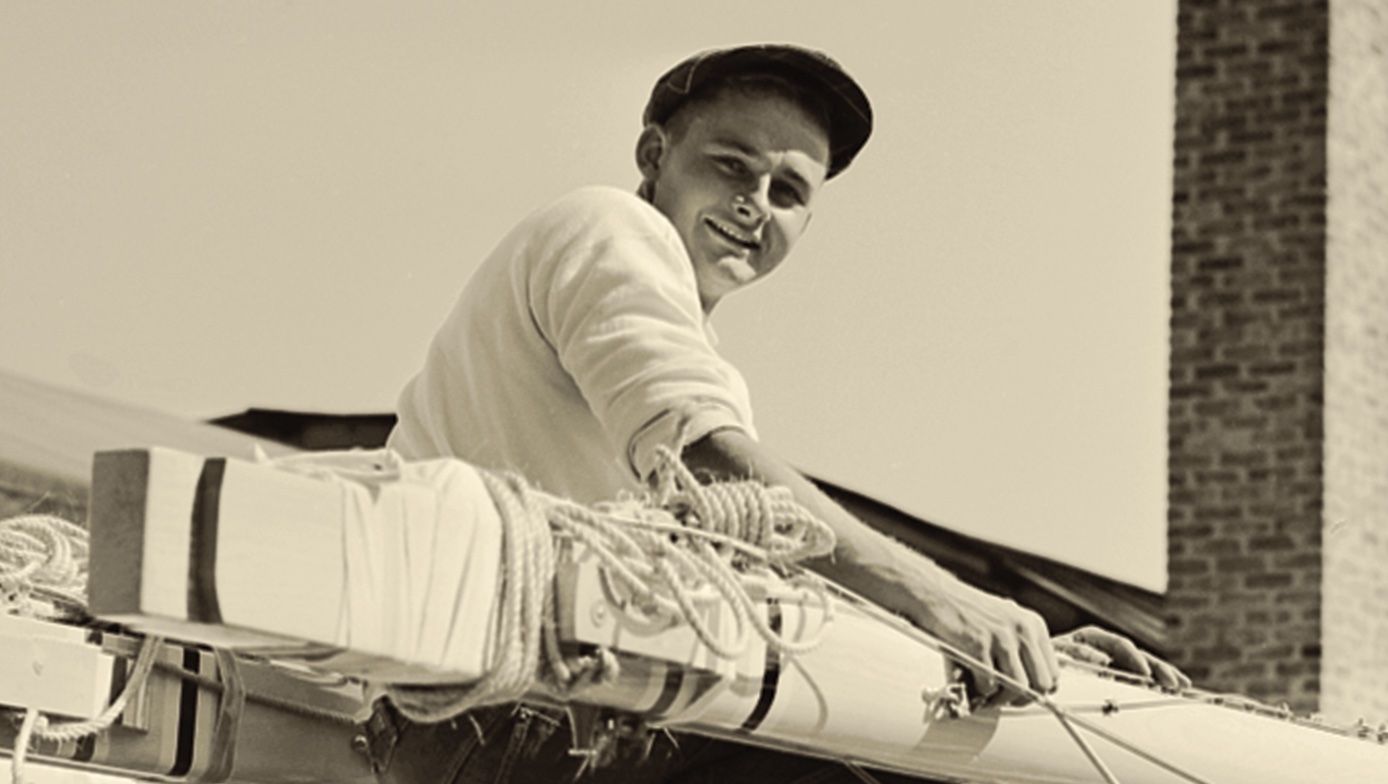 Harry Clemons "Buddy" Melges Jr • 1930 - 2023