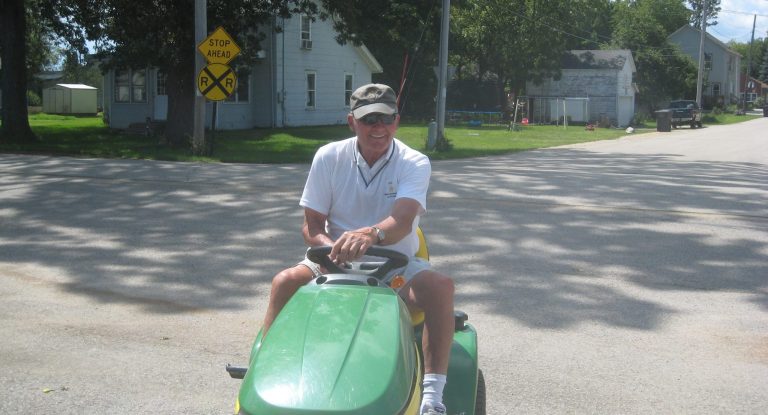 In the summer of 2010, my wife Diana and I drove up to Lake Geneva from St. Louis. On the drive home, we passed a sign for Zenda, I told my wife that was were Buddy Melges lived and his boat facility. Diana said we should stop in and visit, even though we have never met Buddy. I said, no, he was a rock star and either busy or on the road somewhere, but she insisted that we try. We pulled up to the office and went in, I asked if Buddy was around and the person in the office said, "yes, he is out back cutting the grass".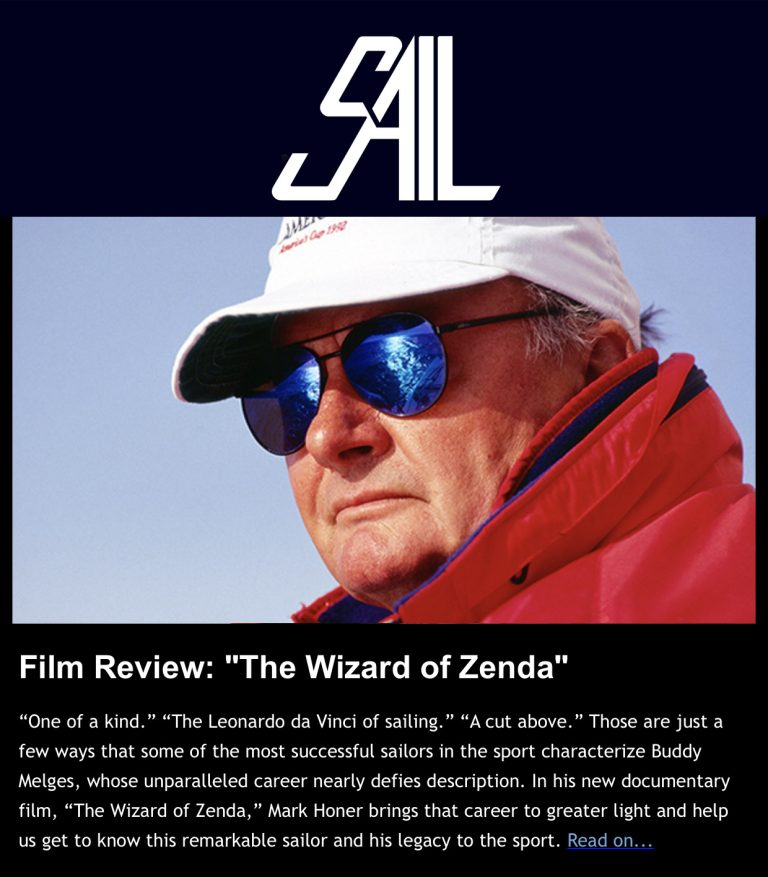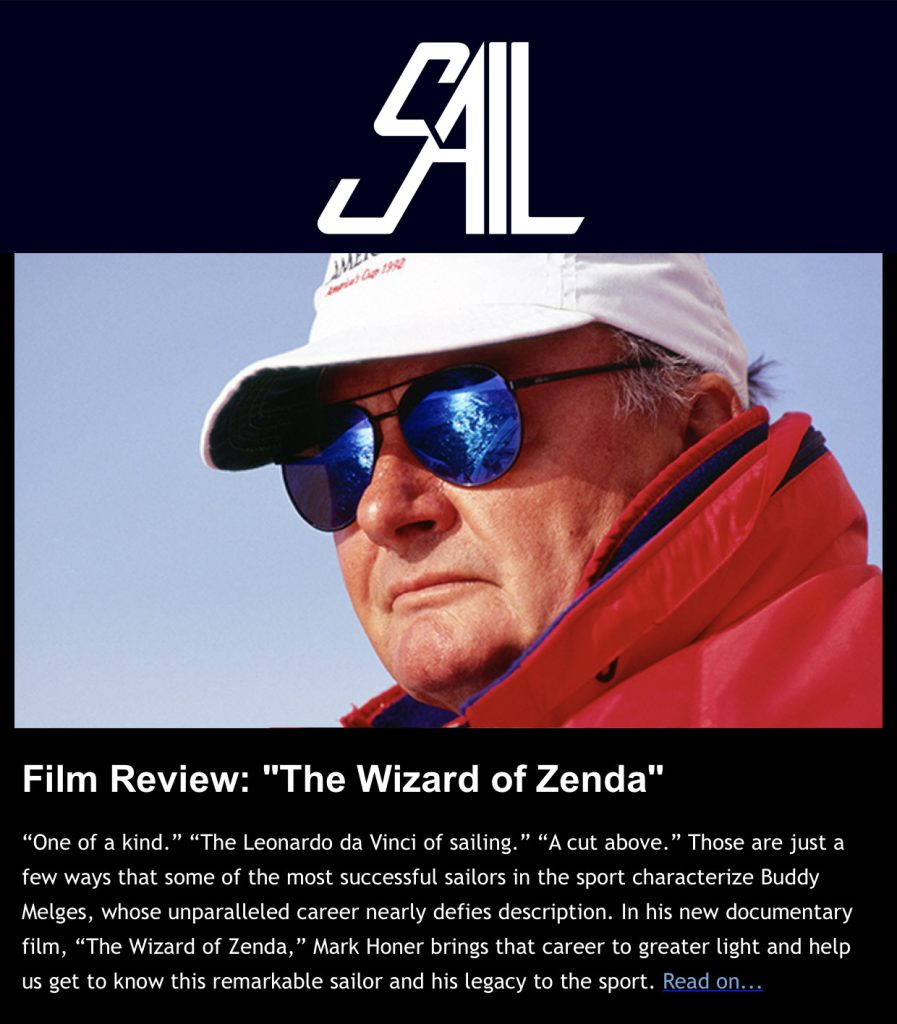 Truly it's vexing that sailing luminaries don't get more attention in the U.S.—a nation founded on the very skill of being able to sail successfully and well—and it really hits you front and center watching "The Wizard of Zenda," Mark Honer's terrific documentary film about the legendary Buddy Melges.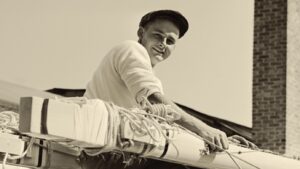 One of greatest bonus benefits of producing a film about Buddy Melges is hearing all the stories from the folks he crossed paths with. The 'Wizard of Zenda' shared generously and made friends easily so there's a lot of you. So many in fact, we've given you a nickname: The Buddy Brigade. Many of you have sent us stories since we launched the website two years ago, and we've decided to share them here and on our Facebook and Instagram pages.
First up is a beautiful piece of writing penned by Nick Coates detailing his first encounter with Buddy way back in 1948. The stories don't need to be this long or well crafted – in fact most aren't and that's okay. But when you get a pearl, you don't hide it right? So thanks Nick.